Street Light
High-power COB light source with phase-change heat dissipation technology and anti-glare design.
Provide high brightness and super strong light control capability, capable of delivering an illuminance of 100 lumens per square centimeter and a luminous efficacy of 200 lumens per kilogram.Possess ultra-high luminous efficacy, with a total lamp efficacy of 140-150 lumens per watt. Compared to ordinary LED floodlights on the market, it is equivalent to replacing a 1500-watt traditional floodlight with a 400-watt light source, achieving higher energy efficiency.
Have an extremely long service life, with a global outdoor warranty period of 5 years. It has ultra-low light decay, with a light flux maintenance rate of over 90% within 5 years.Adopt COB light source, saving more than 60% energy compared to traditional lamps at the same illuminance. The use of high borosilicate glass lens material ensures no yellowing over extended periods of use.
Provide excellent protection capability, utilizing professional waterproof connectors and special sealing structures, achieving an IP67 waterproof and dustproof rating. Suitable for special environments with high temperature, high humidity, high dust, etc.Our streetlights are the ideal choice for lighting applications under 40 meters high.
They are compact and lightweight, while offering high brightness, ultra-high luminous efficacy, and long lifespan, meeting high illuminance requirements while achieving energy efficiency and reliability.
| | |
| --- | --- |
| Power(W) | 50W,100W,200W,250W |
| Voltage(V) | 100-265V/AC/50-60HZ |
| CRI | 70-90 Optional |
| Lumen | 140±10 lm/W |
| Angle | 60 /90 /70*140 /80*120 |
| Operating Temperature | (-40℃-60℃) |
| Lamp Size | 300X70X65MM,300X140X130MM,300X210X195MM,300X280X255MM |
| IP | IP67 |
| LED Lifetime | 85000hrs |
| Material | Aluminum+Lens |
| Warranty | 5 Years |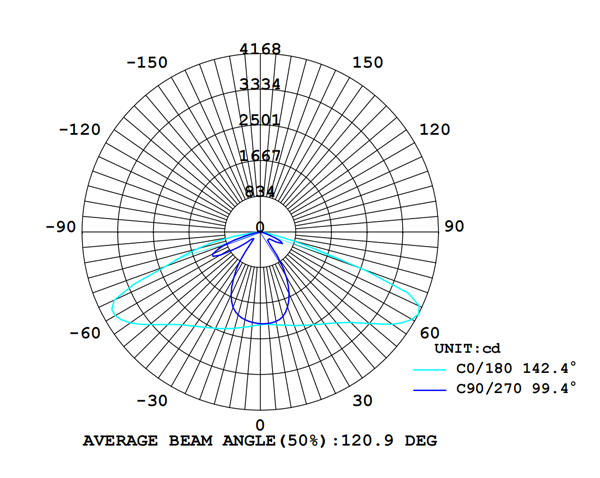 30 DEG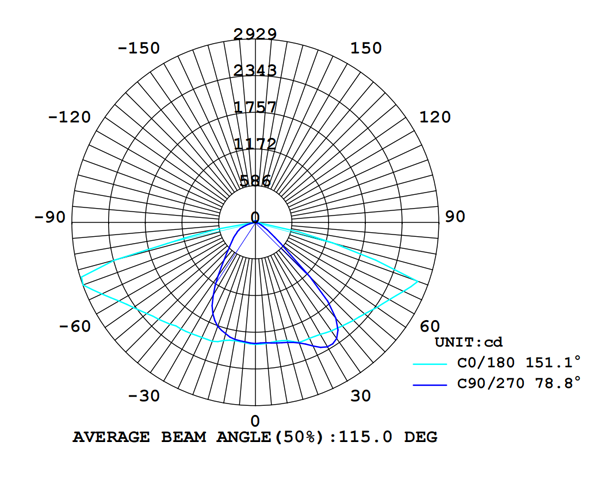 60 DEG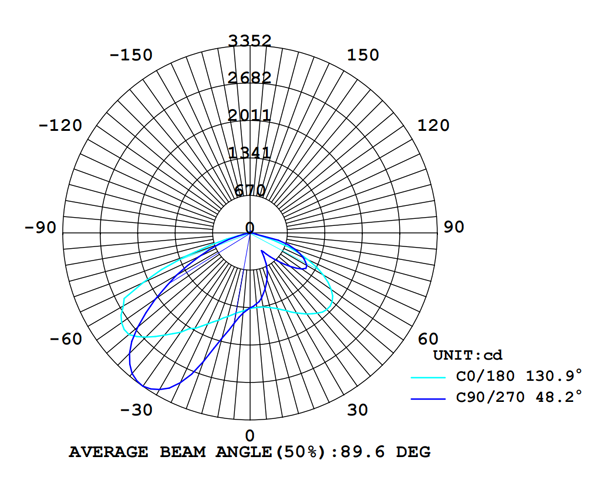 90 DEG
80x120 DEG