Flood Light
Easy to combine, easy to assemble
COB+ glass lens structure, Low light decay
COB+ glass lens structure, low light decay To ensure the maximum light rate and stability of the lamps. The optical attenuation of light source and the optical attenuation of PC lens caused by yellowing due to long-term use are avoided. Ensure consistent brightness, low light decay for five years.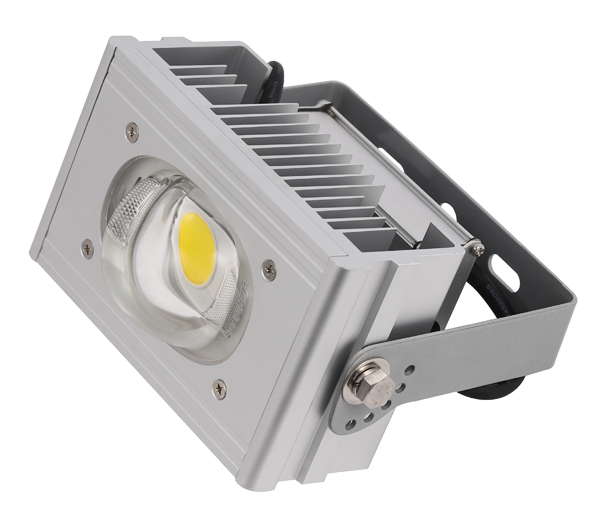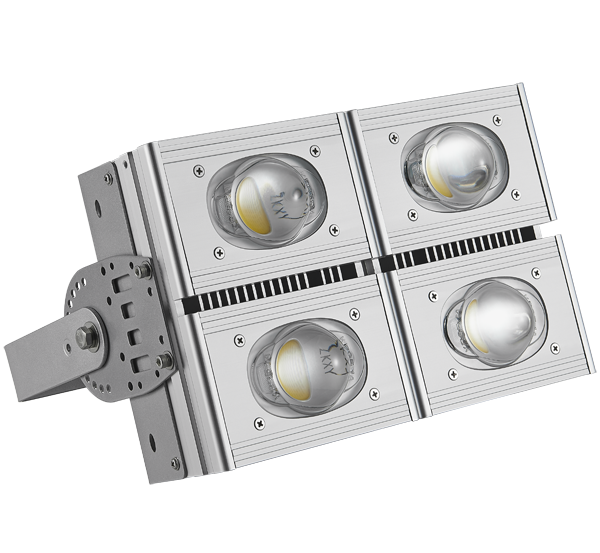 Easy assembly, free combination
It can be assembled into 50-500W by a single module freely, greatly reducing the inventory pressure, meeting all outdoor lighting requirements, truly "lighting a city with only one lamp".
Ultra-high light efficiency
Adopt self-packaging COB, Offers outstanding light efficiency with a whole lamp efficiency of 140-150lm/W, Ultra high light efficiency and accurate light distribution can avoid wasting even a ray of light, which further improves the brightness of lighting.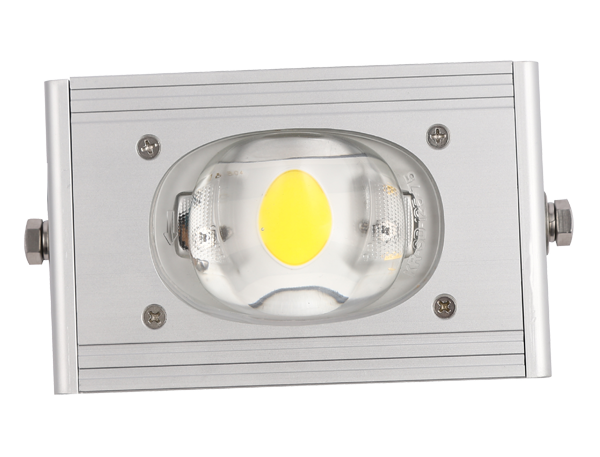 Super simple sense
Utilizing a phase-change heat dissipation structure and fine surface treatment technology on high-quality aluminum profiles, we create a lighting module with top-notch heat dissipation and superior quality.
Reliable quality
ADHESION all lamps are guaranteed for five years. with a luminous flux maintenance rate of over 90% within 5 years.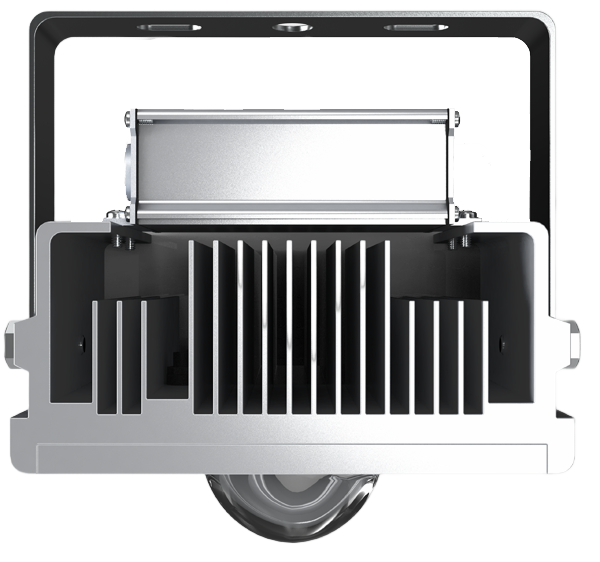 Military protection
IP67, suitable for high temperature, high humidity and high dust area and special lighting.
| | |
| --- | --- |
| Power(W) | 50W |
| Voltage(V) | 100-265V/AC/50-60HZ |
| CRI | 70-90 Optional |
| Lumen | 160-170 lm/W |
| Angle | 60 /90 /70*140 /80*120 |
| Operating Temperature | (-40℃-60℃) |
| Lamp Size | 175*95*158mm |
| IP | IP67 |
| Warranty | 5 Years |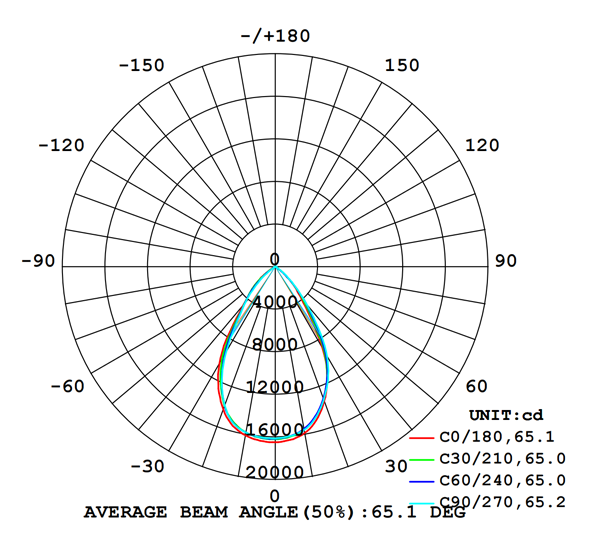 30 DEG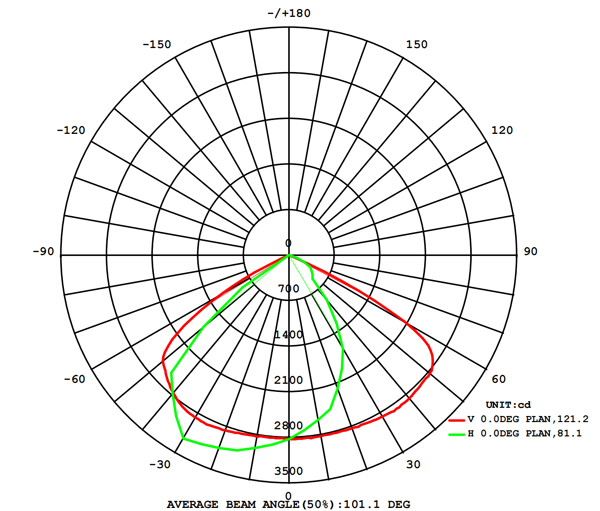 60 DEG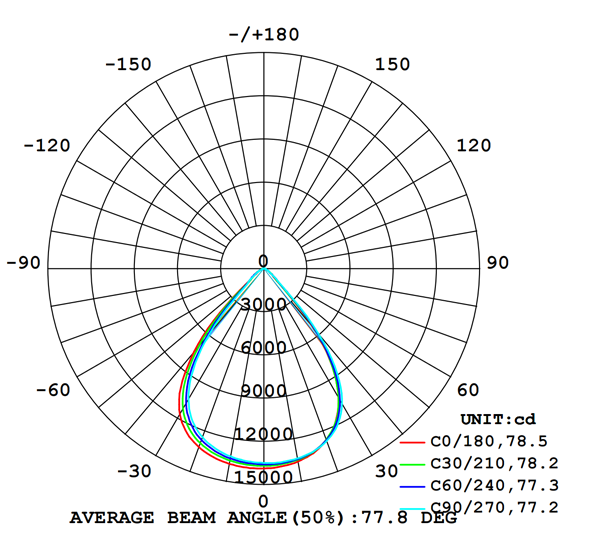 90 DEG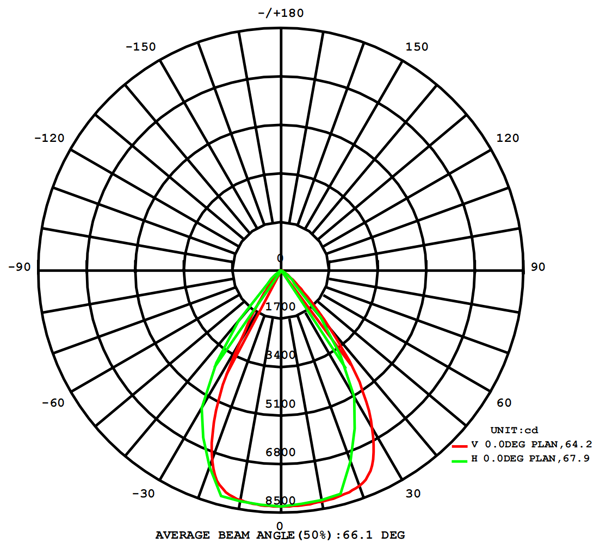 80x120 DEG