Flood Light
High-quality COB LED light source with improved efficiency and durability.
100W Structured Anti-glare COB Stadium Light
This stadium light is designed to provide excellent lighting performance while minimizing glare. It features a high-power COB with a small size that can be paired with optical glass lenses and mirror aluminum reflectors. These components are temperature-resistant and stable, preventing yellowing and light decay due to the aging of optical materials. The luminaire is equipped with a cutoff anti-glare design, ensuring a viewer-friendly lighting experience.
Photoelectric-Thermal Integrated Design
The light source of this COB stadium light utilizes COB technology, incorporating fluorescent crystal and low thermal resistance packaging for efficient operation. The high voltage and low current design allow for separate installation of the driver, facilitating easy maintenance. To enhance performance and stability, the fixture employs phase-change heat dissipation technology, providing an efficient heat conduction pathway that balances the light source and heat sink, reducing light decay to a minimum. With power options ranging from 150W to 1500W and customization available, it offers versatility to meet various lighting needs.
| | |
| --- | --- |
| Power(W) | 100W,400W,1000W |
| Voltage(V) | 100-265V/AC/50-60HZ |
| CRI | 70-90 Optional |
| Lumen | 140±10 lm/W |
| Angle | 60° |
| Operating Temperature | (-40℃-60℃) |
| Lamp Size | 180*153*150mm |
| LED Lifetime | 85000hrs |
| Material | Aluminum+Lens |
| IP | IP67 |
| Warranty | 5 Years |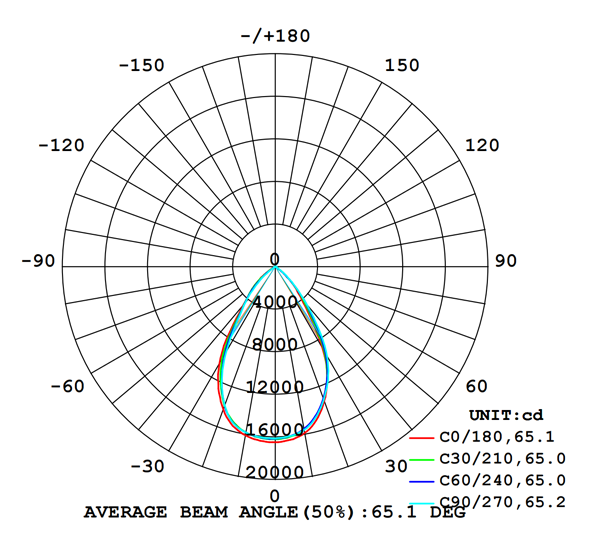 30 DEG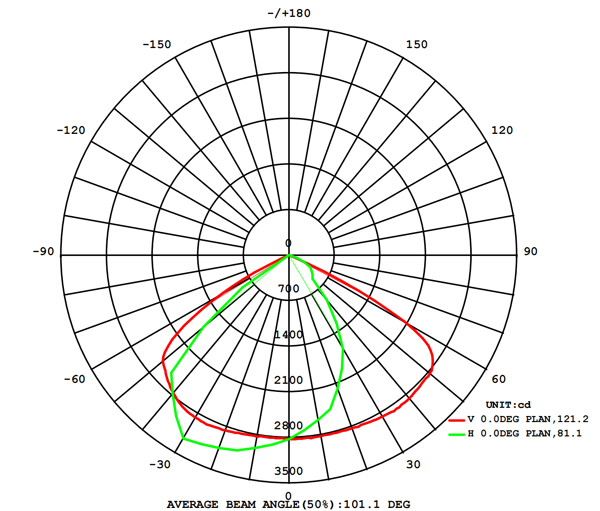 60 DEG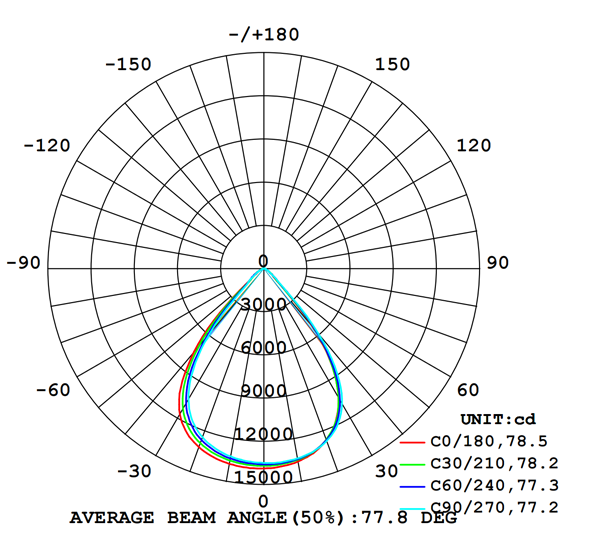 90 DEG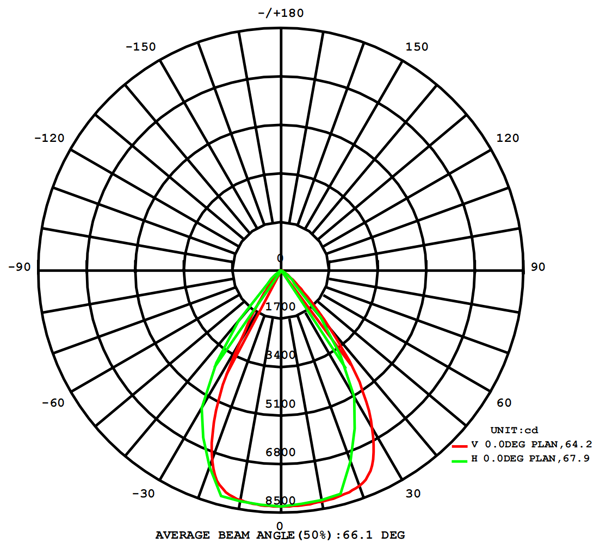 80x120 DEG